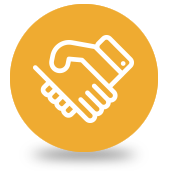 Integrity

We are convinced that the trust you place in us is at the heart of our customer relationship and we undertake, in the event of litigation or any other issue, to make every effort to resolve these difficulties as soon as possible and with the utmost integrity and transparency. All claims will be taken into account, followed up on and will receive a quick response.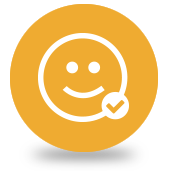 Customer satisfaction

We want to build and develop partnerships based on durable relationships with our customers and partners. We guarantee that they will be treated respectfully and fairly. We want to listen to them and make sure we've fully understood their issue in order to offer them the most appropriate solution for their needs.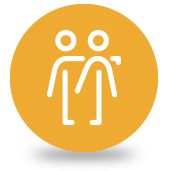 Closeness

Digital technology is a tool allowing us to simplify and organise our trade, but the cultural, personal and human relationship remains essential in establishing the link between seller and buyer. We therefore undertake to maintain regular contact with our customers in order to inform them of the progress of our actions.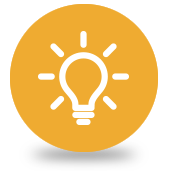 Innovation

We'll continue to perfect our site and our applications with new features and technology in order to meet the needs of all our customers. Please feel free to tell us your suggestions!